After reading a tweet about what San Francisco rent gets you versus in other cities, I started thinking a lot about rentals and the idea that you could just pick up and move in order to experience something totally different. It's a duh moment, I know. But it's a reminder that some of us need: you can move and make your life something different if you want to. Renting can be just as inspirational as owning. Especially now that a lot of us are working remotely for the foreseeable future and rents are falling in a lot of cities, it might be time to shake things up.
Here are some apartments that inspire me to rethink my life (ability to afford them not included 🙃).
---
The Mid-Century Modern
Location: 8661 Nash Dr, Los Angeles, CA 90046
Rent Price: $8,750/mo
Listing: https://www.zillow.com/homedetails/8661-Nash-Dr-Los-Angeles-CA-90046/20801672_zpid/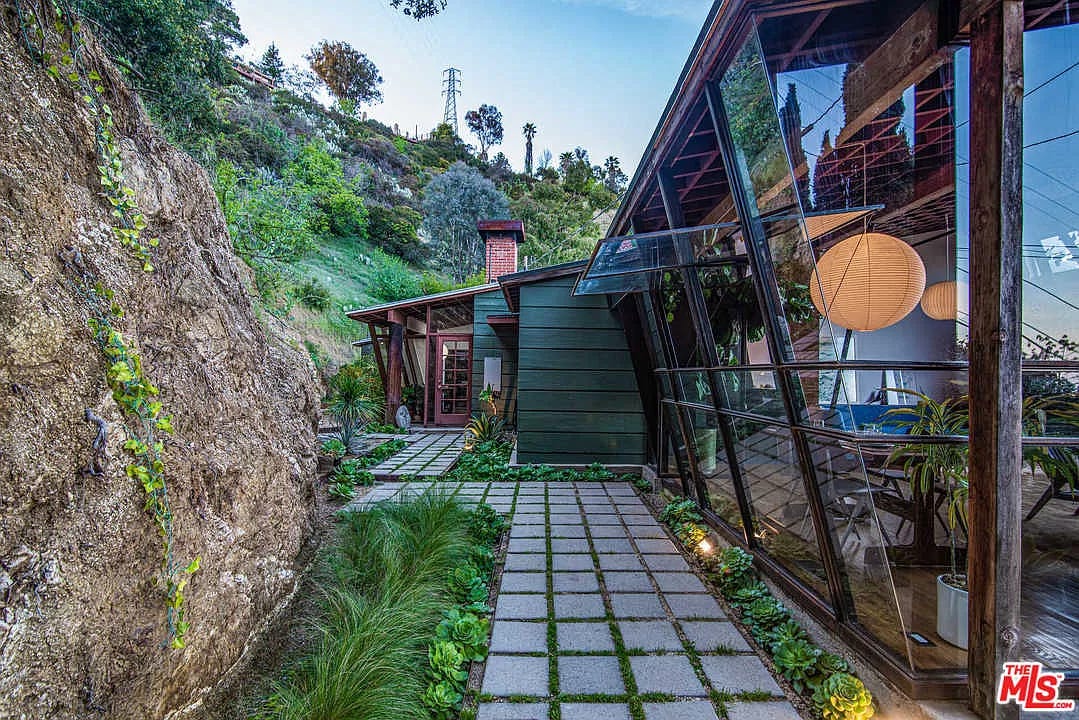 This house was the house that kicked off the search for amazing rentals. It was designed by the iconic Mid-Century Modern architect A. Quincy Jones– who is often known for his work for Joseph Eichler– and his then wife, Ruth Schneider. It's technically a duplex. Jones and Schneider originally designed the place to function as both their residence and architecture office.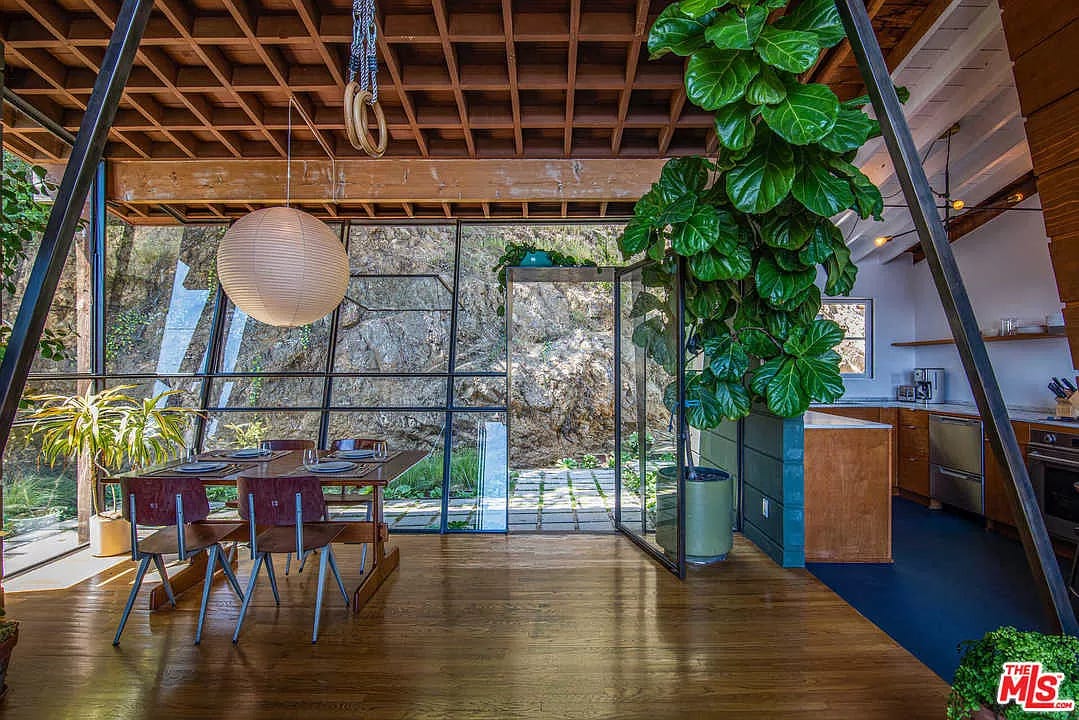 It's hard to say what I love most about this house. The box-beamed ceilings are certainly striking and I am a total sucker for a built-in couch– I'm even trying to get one as part of my house renovation 🤫 But I think what makes the house so successful are the angles. It's not just another flat box. There's movement to the space and it feels connected to nature, not just in nature.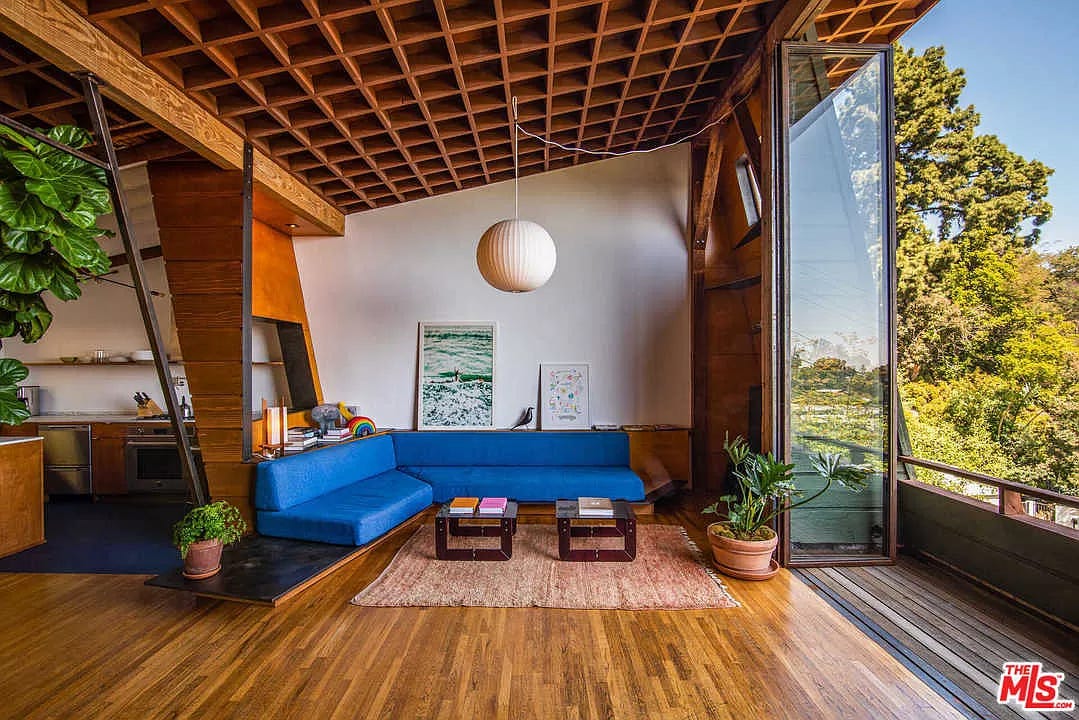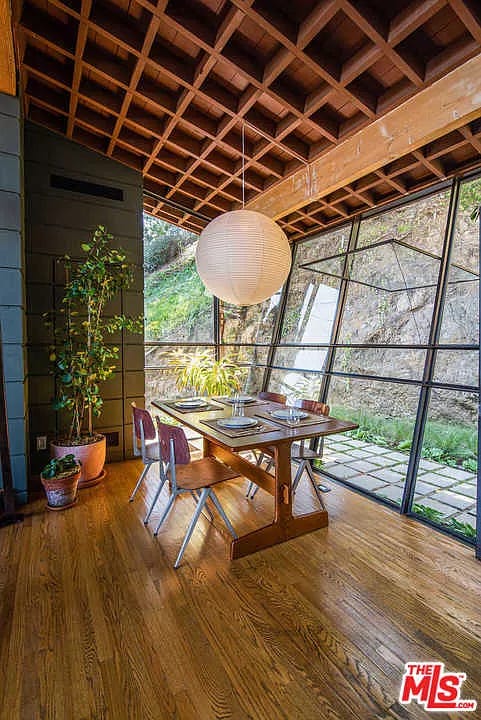 ---
The Glowing ADU
Location: 5113.5 Lincoln Ave, Los Angeles, CA 90042
Rent Price: $3,700/mo
Listing: https://www.zillow.com/homedetails/5113-5-Lincoln-Ave-Los-Angeles-CA-90042/2078018476_zpid/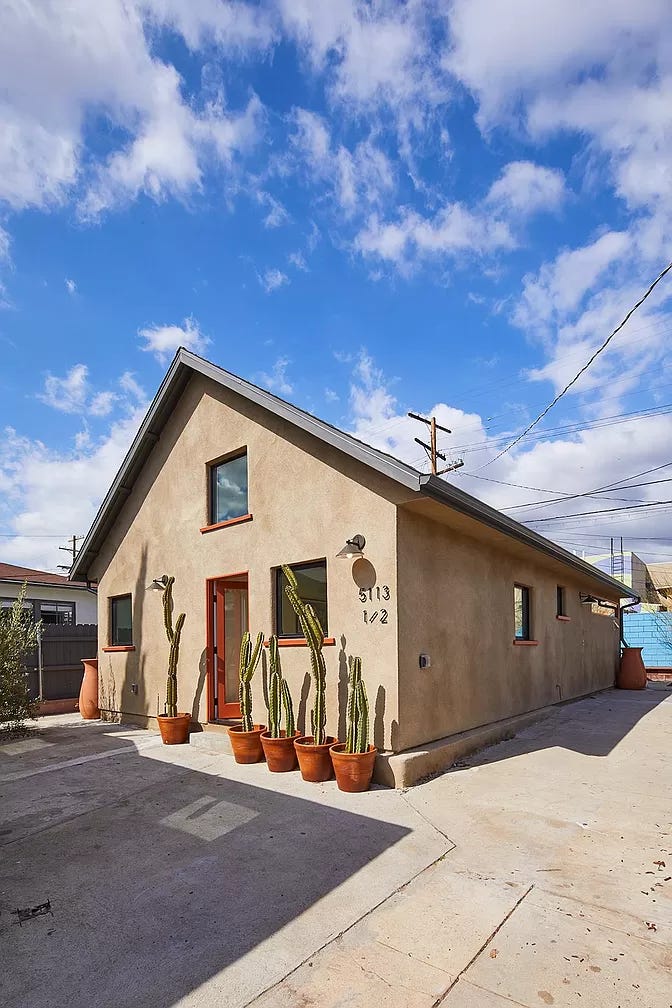 It doesn't look like much on the outside, but don't judge a book by its beige cover. Inside this apartment is airy and radiates warm light.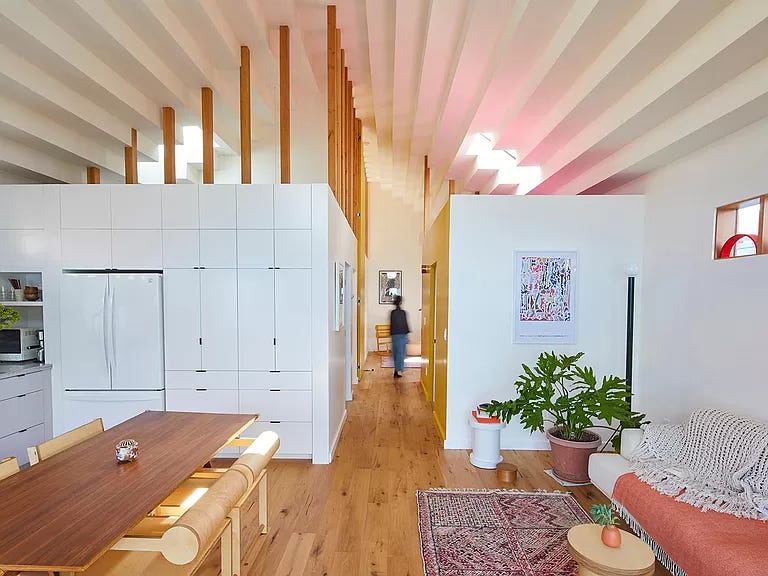 The unit has a sense of playfulness and drama from the stepped ceiling. Plus the open ceiling space between the rooms means that every space benefits from the glow of the reflected light, in addition to making the space feel bigger.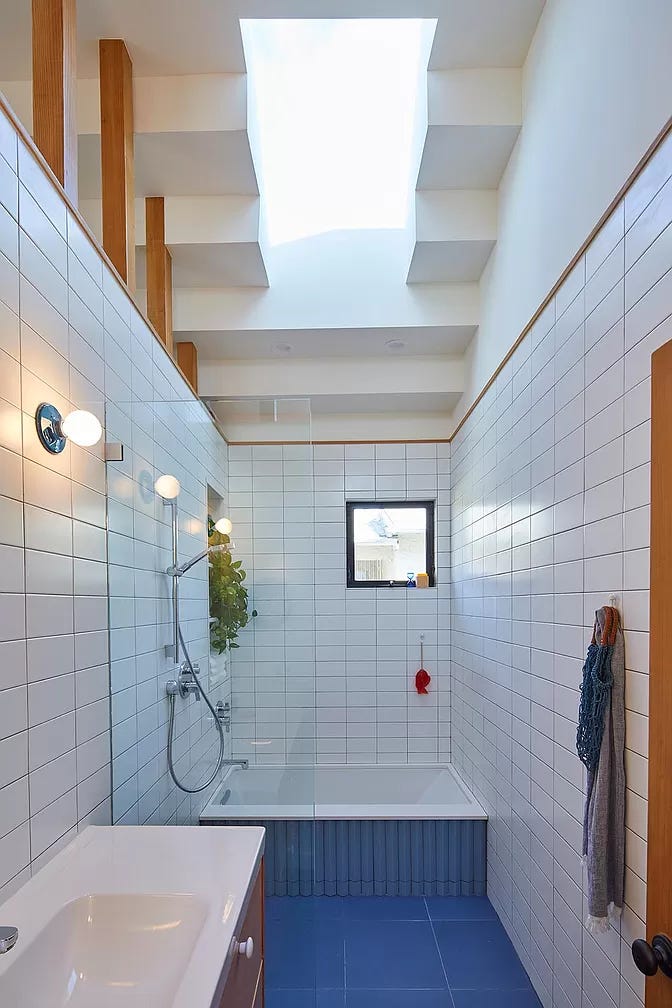 As a bonus, you can buy the plans for this ADU (or one like it) and build your own for ~$275,000.
---
The New York Townhouse
Location: 450 W 23rd St APT A, New York, NY 10011
Rent Price: $15,000/mo
Listing: https://www.zillow.com/homedetails/450-W-23rd-St-APT-A-New-York-NY-10011/244726539_zpid/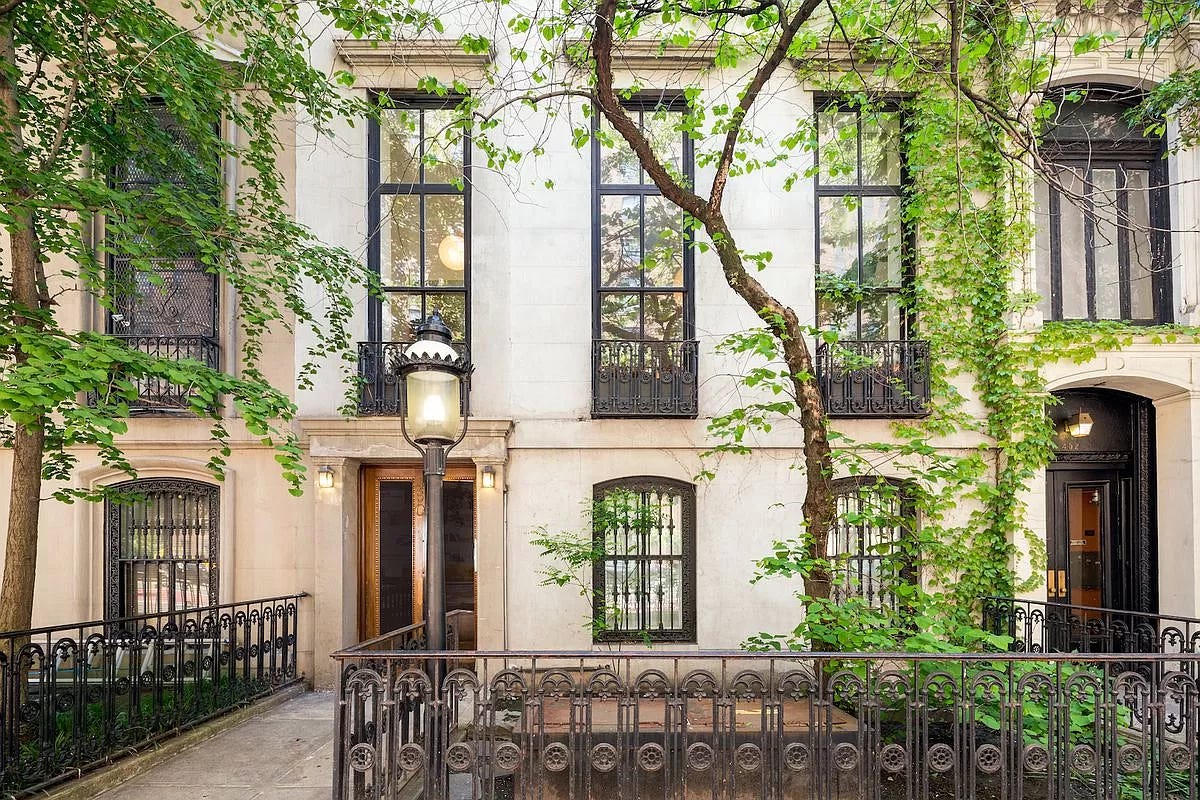 If we're entering the pure dream apartment world, this list wouldn't be complete without a townhouse in New York City, especially when it's less than a block from the High Line.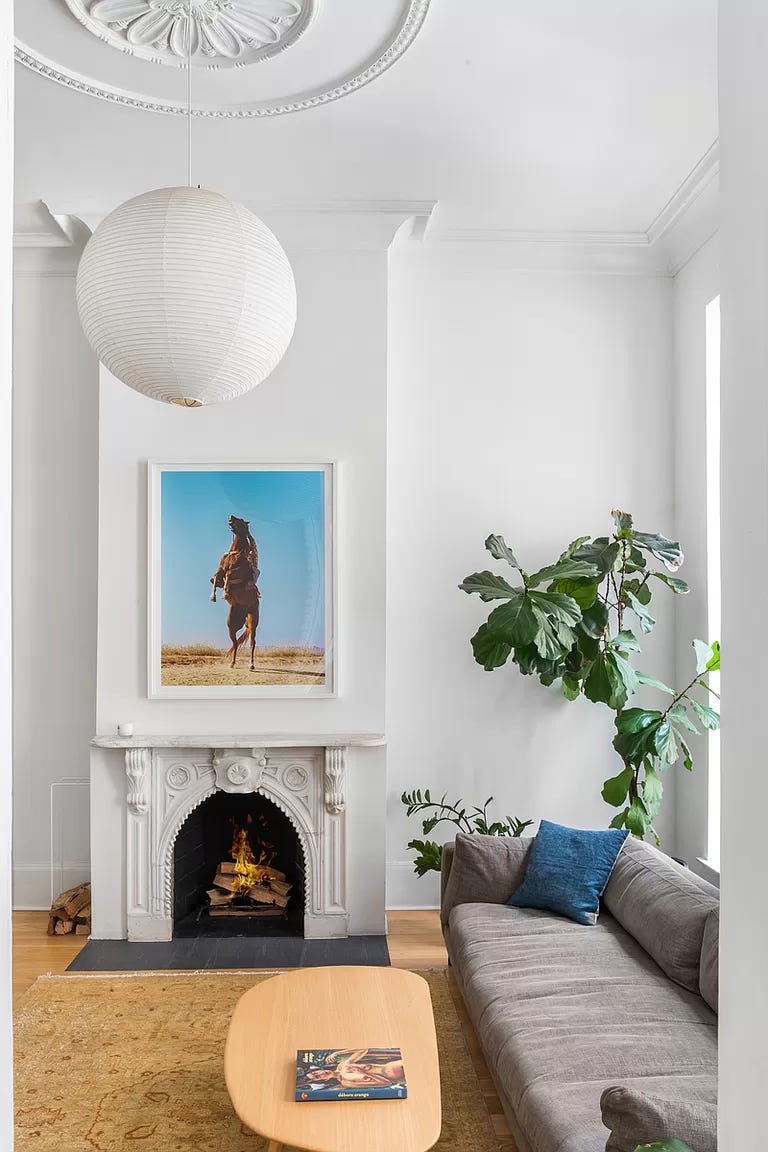 The space has been recently renovated and pulls off the difficult balancing act of retaining a lot of its old New York charm while still being decidedly modern.
But maybe most importantly, it has something very few New Yorkers have: a lush, private outdoor space.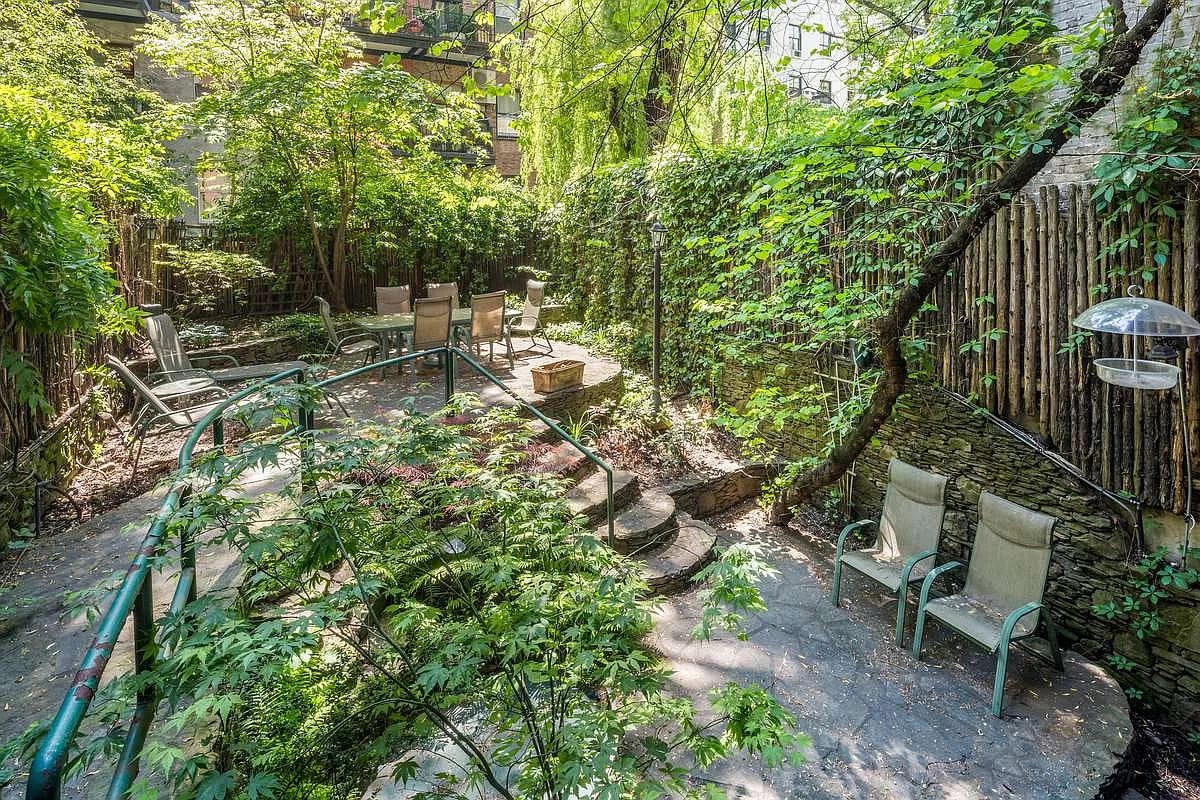 ---
The Modern Victorian
Location: 49 Park Hill Ave, San Francisco, CA 94117
Rent Price: $25,000/mo
Listing: https://www.zillow.com/homedetails/49-Park-Hill-Ave-San-Francisco-CA-94117/2079368685_zpid/?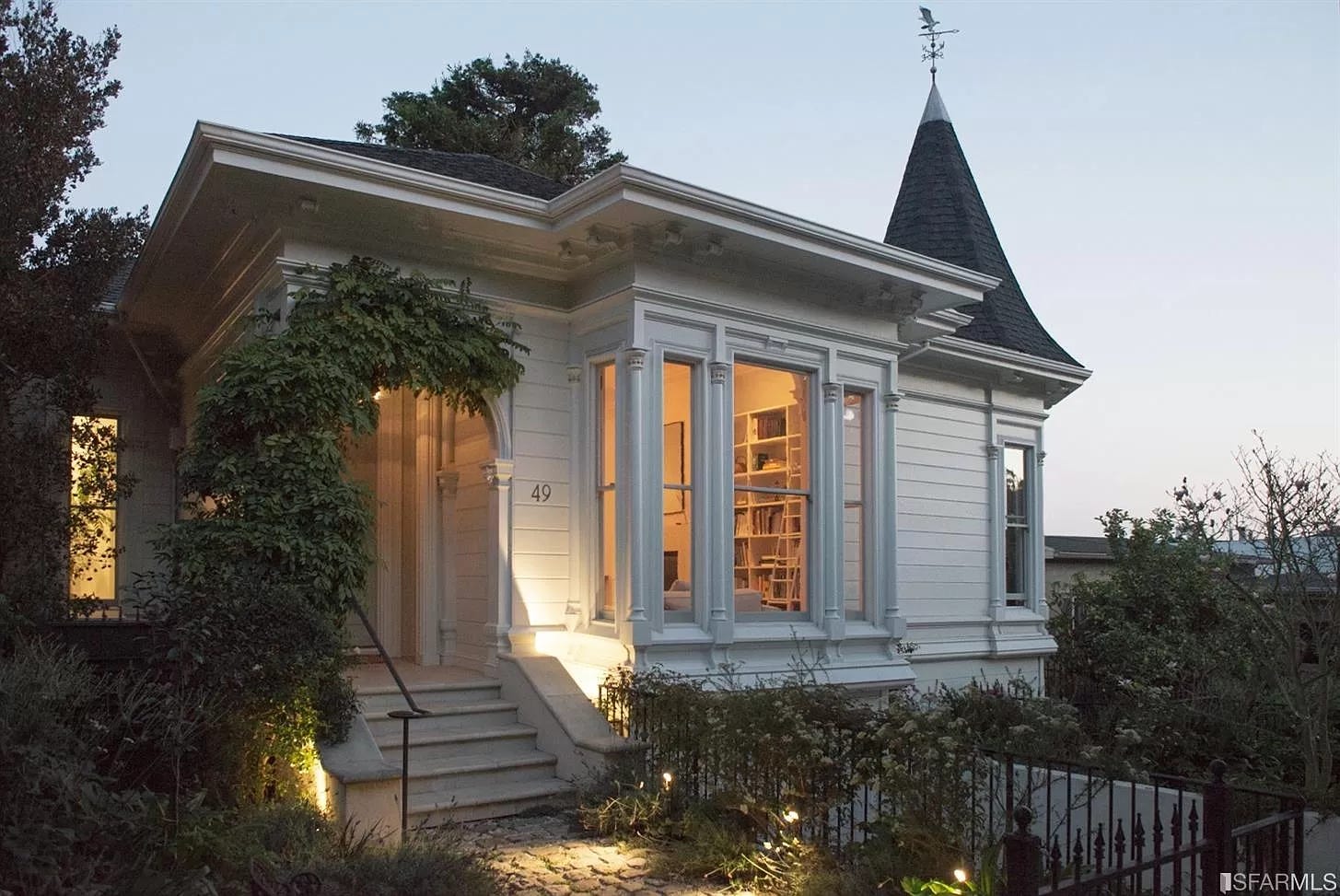 Listen, I'm not going to say that this rent is worth it for anyone, but for San Francisco dream fodder it would be difficult to beat. The focal point of this house is a Nancy Meyers kitchen. If you aren't familiar with her movies, the homes (particularly the kitchens) are highly coveted and have been described as "perfect kitchens basked in perfect light and covered in perfect bowls of perfect fruits, all occupied by Meyers's imperfect women."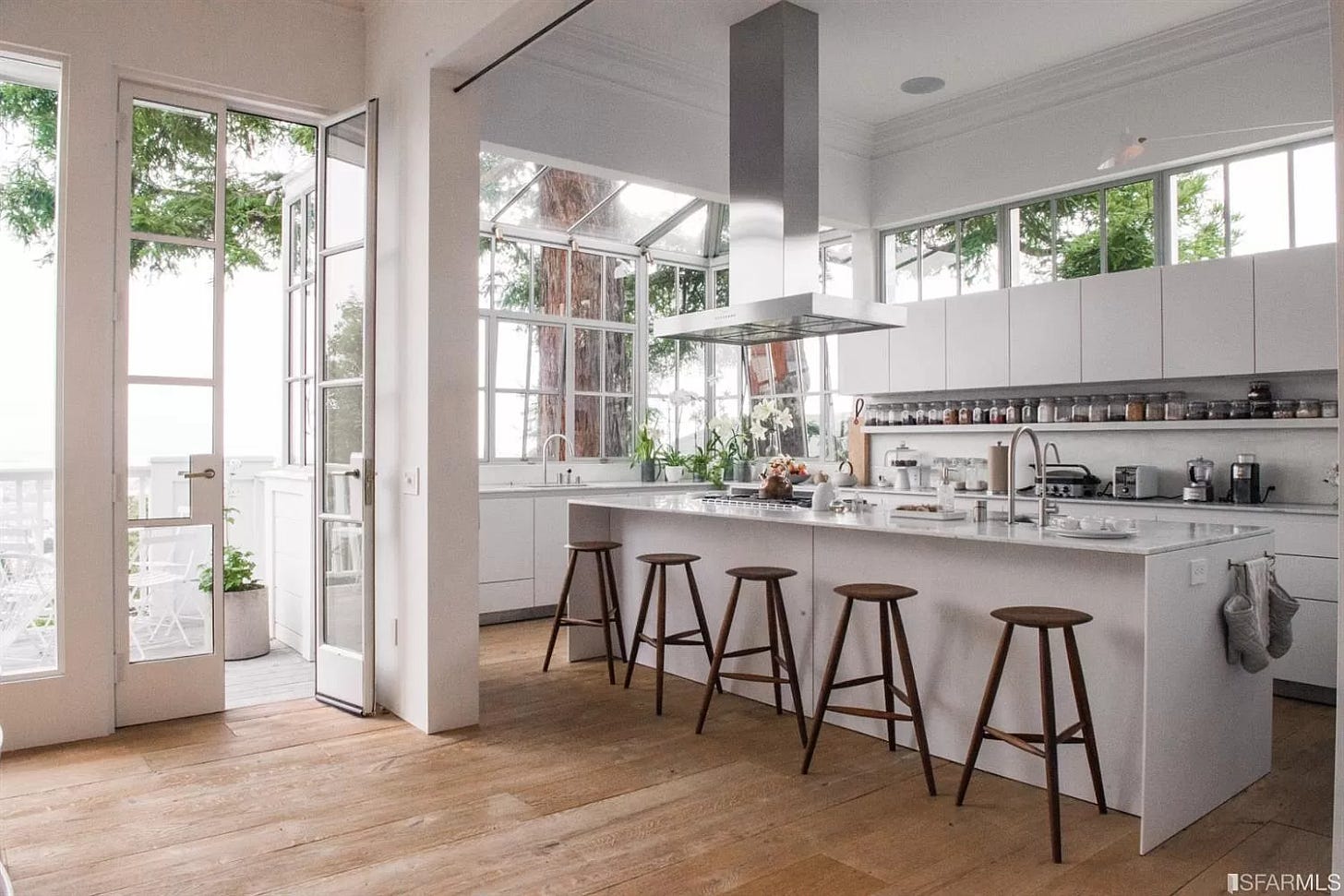 Sure, it's a little modern for Nancy's taste, but it fits that description to a T. Can't you imagine yourself wearing a cream-colored cashmere sweater while misting the daffodils and gazing wistfully at the bay below? Exactly.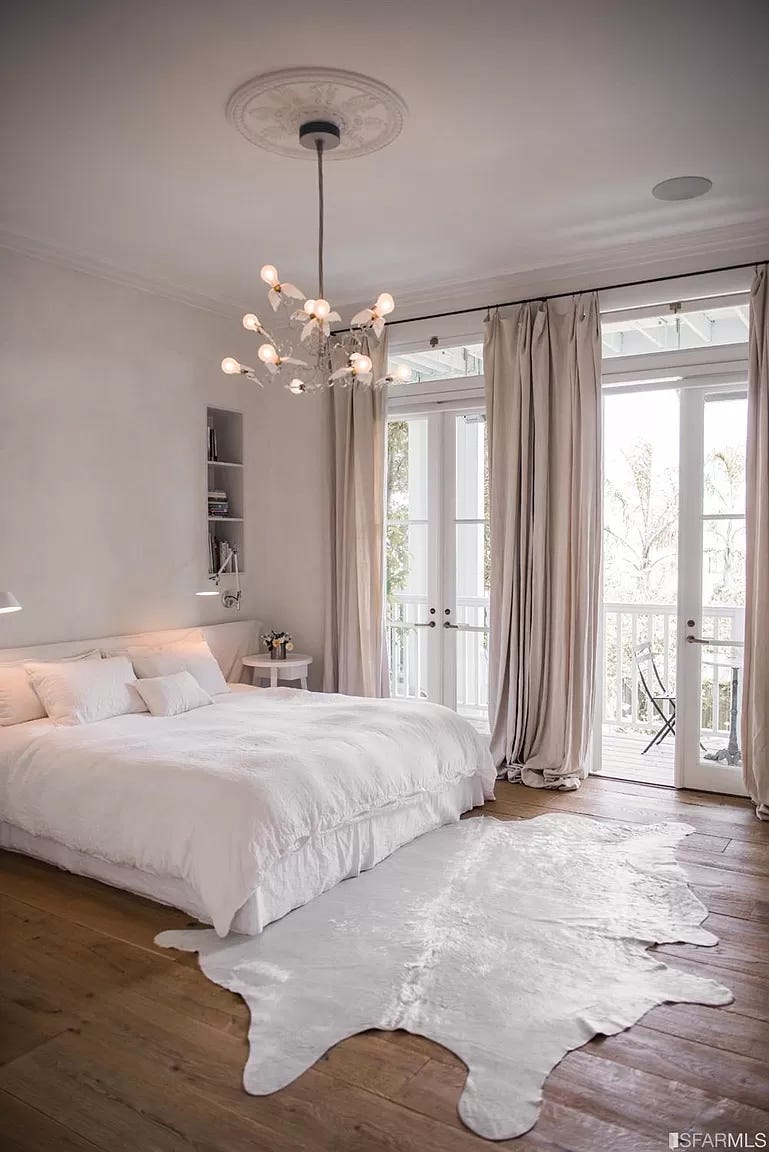 Everything about this house screams "buy yourself flowers, light some candles, drink white wine, wear linen pants." Isn't that what we all need right now?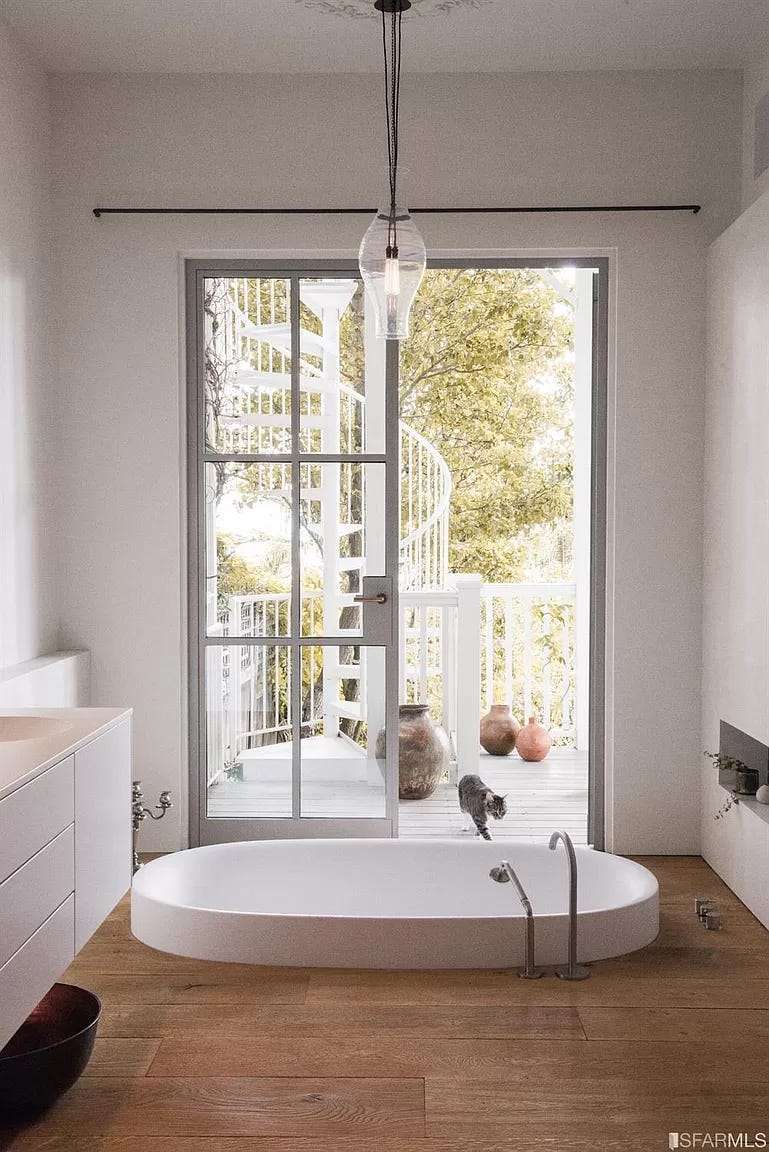 ---
The LA Motel
Location: 6871 Franklin Ave APT 310, Los Angeles, CA 90028
Rent Price: $4,056/mo
Listing: https://www.zillow.com/homedetails/6871-Franklin-Ave-APT-310-Los-Angeles-CA-90028/2087533453_zpid/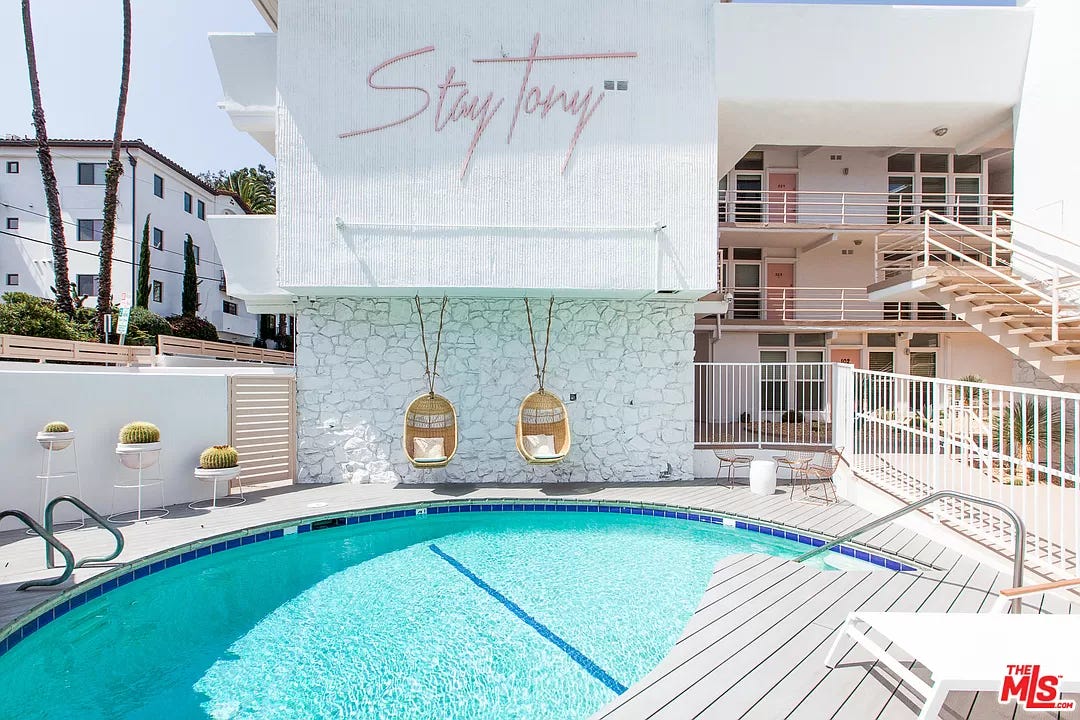 StayTony is a line of high design short-term rentals in the LA area. I'm showcasing this one because of its hotel vibes, but I'm also fond of their other locations, especially West Hollywood. This particular apartment building reminds me a lot of The Laylow hotel in Waikiki, which has some of the strongest identity work I've seen done for a hotel.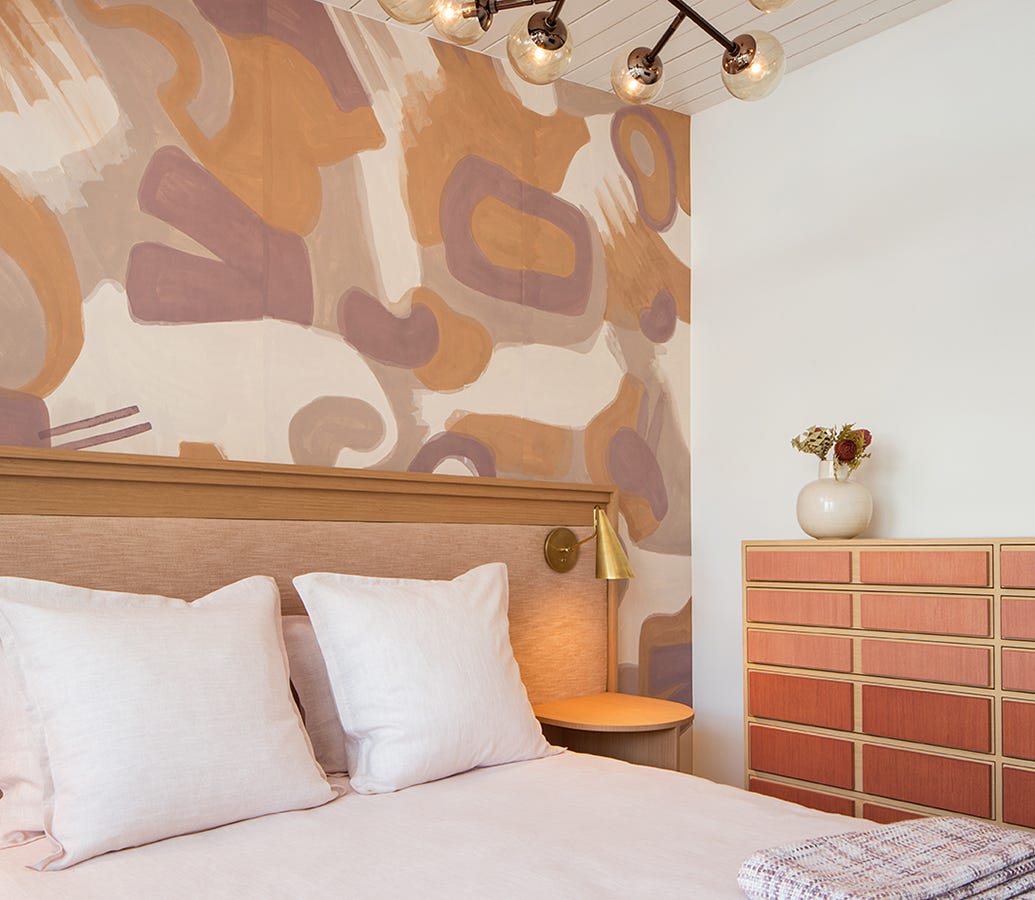 While short-term rentals weren't really the goal of this issue, my partner said I had to include it because "if you were a transformer who could turn into an apartment, this would be you." He's… not wrong. My style is a mixture of mid-century, 80s, modern, and postmodern, and this place fits the bill exactly.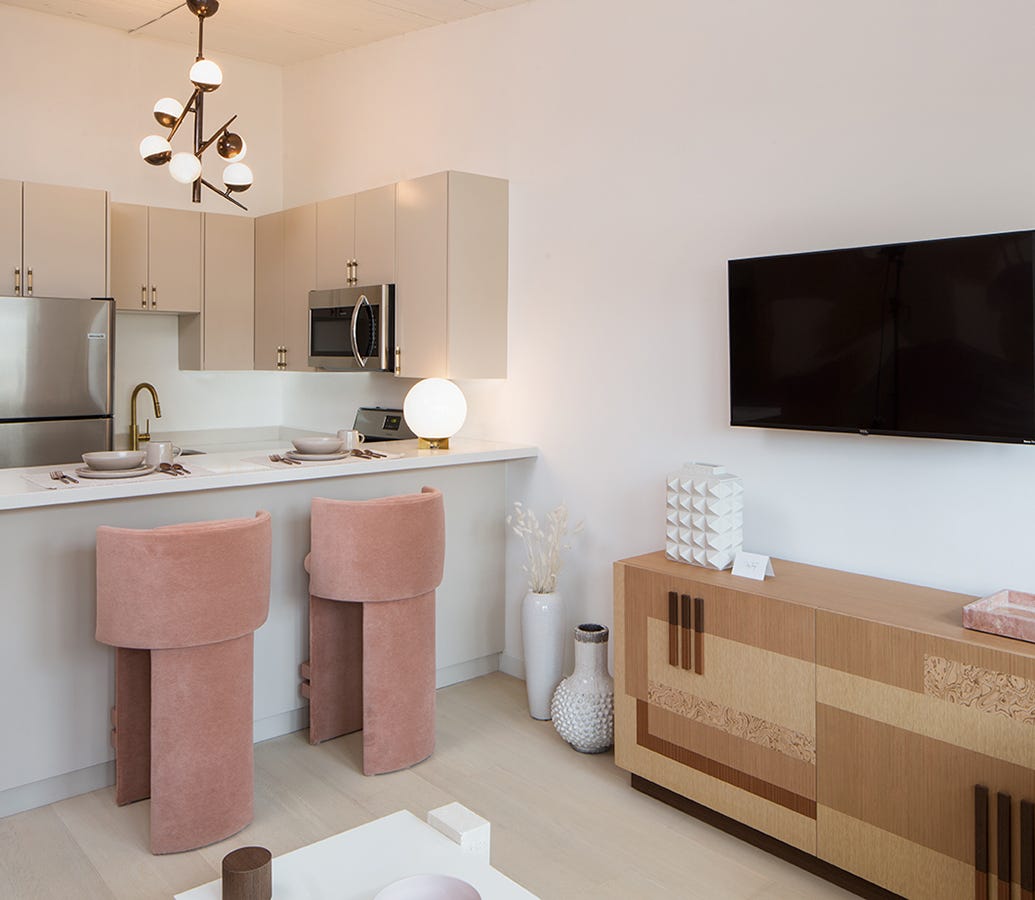 Besides, a month-long commitment is about all my escapist fantasy wants.